Pocket Money
2014
Channeling my 12 year-old self:
Playing with food, daydreaming elsewheres,
biding time until the next tuckshop sugar hit.
The Big East (Biggerer) was a 1 day site responsive event in the Girl Guides & Scouts Halls of Ringwood, Melbourne. Curated by artist Kiron Robinson.
Photography by Christo Crocker.

Untitled
Commemorative plate with peas.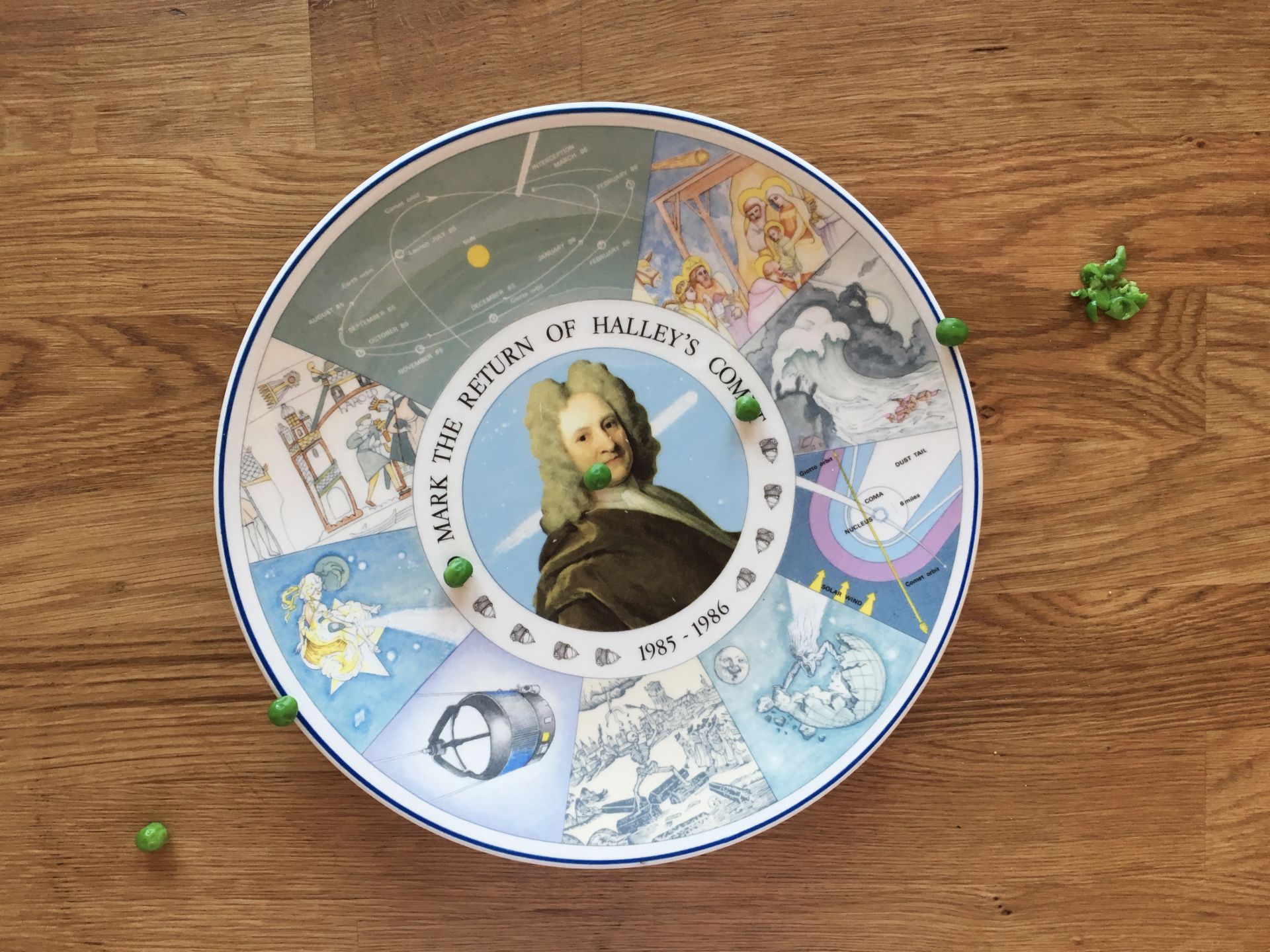 Untitled
A chip hovers and pulses inside a chip packet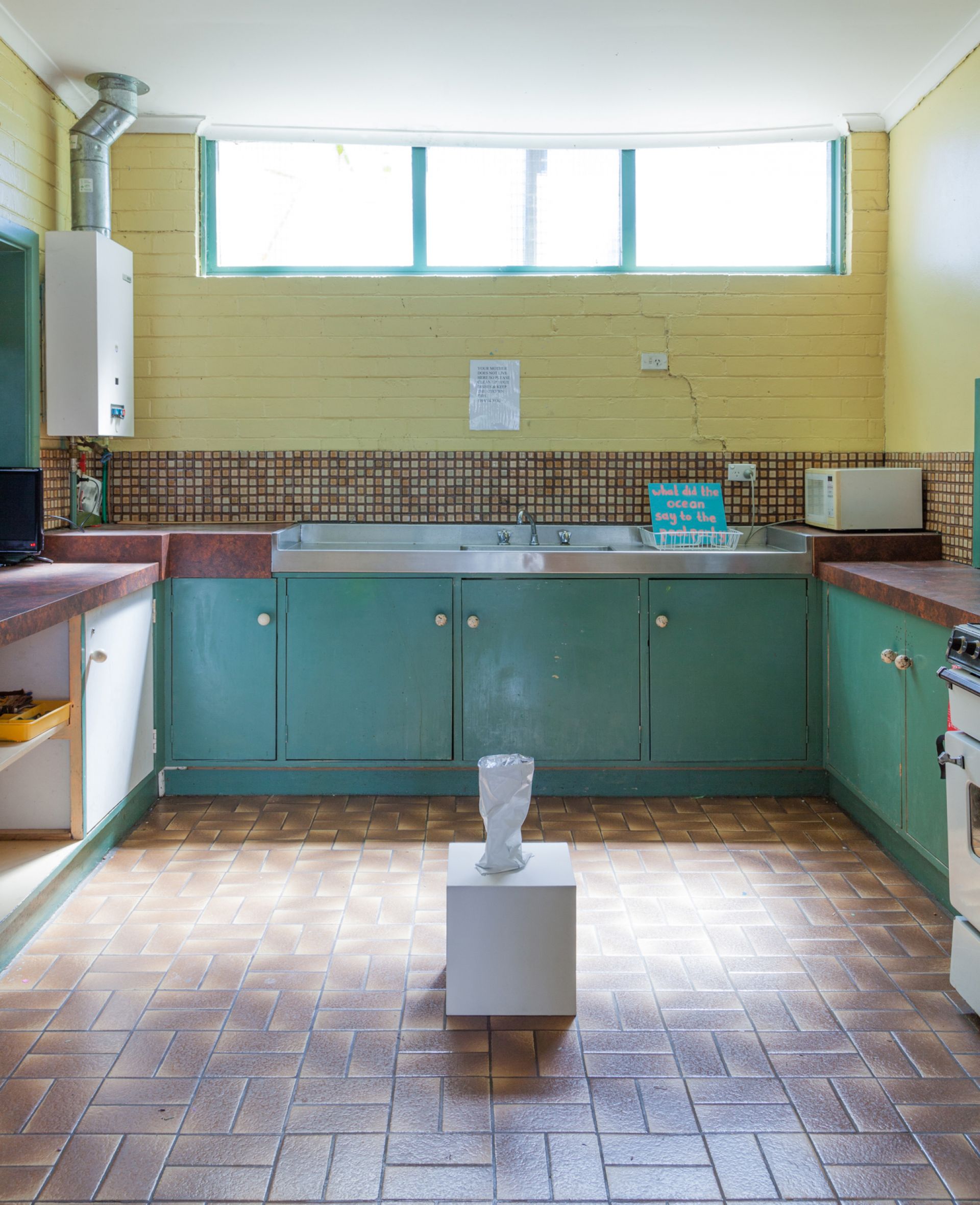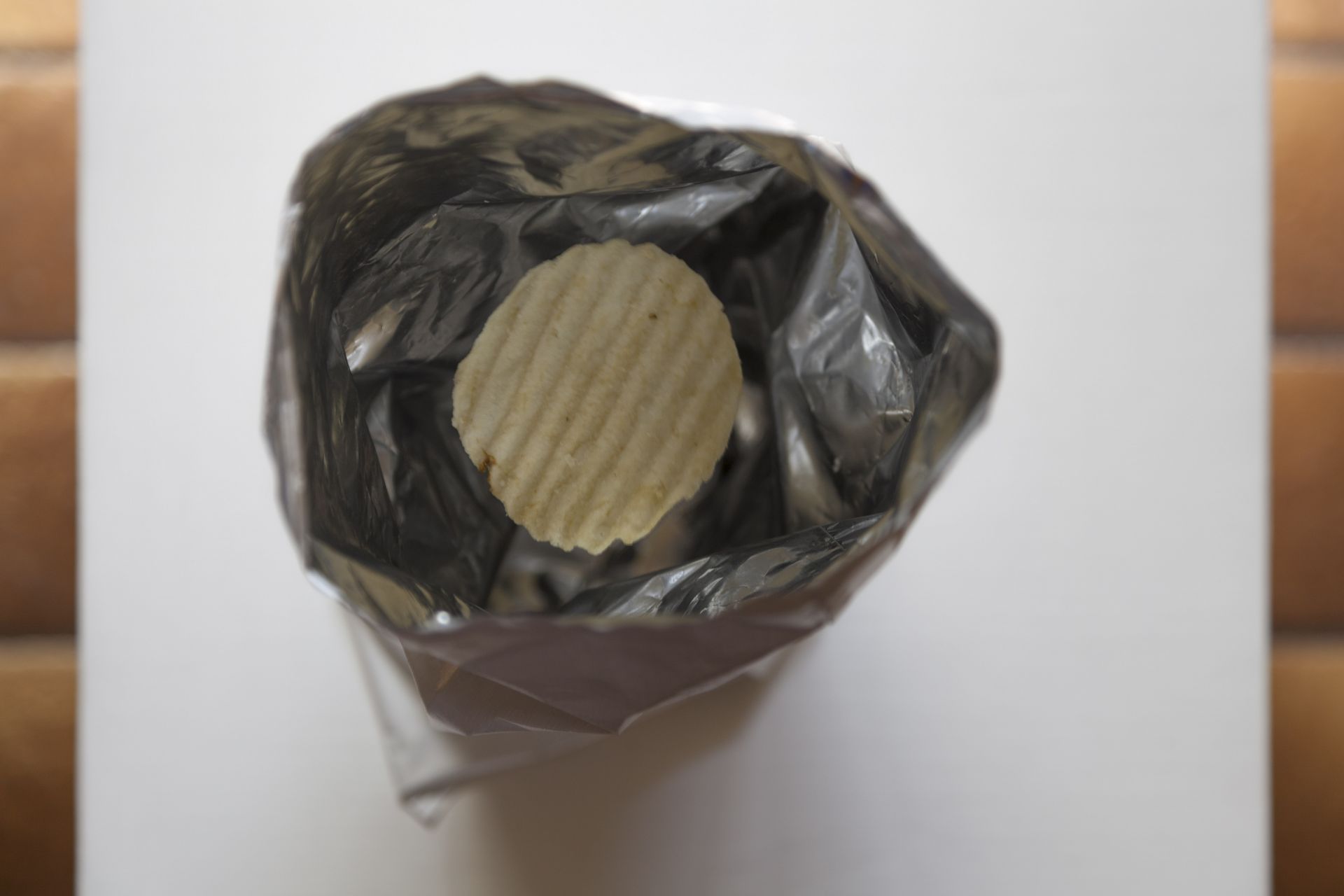 Untitled
Burnt onions, laminex table.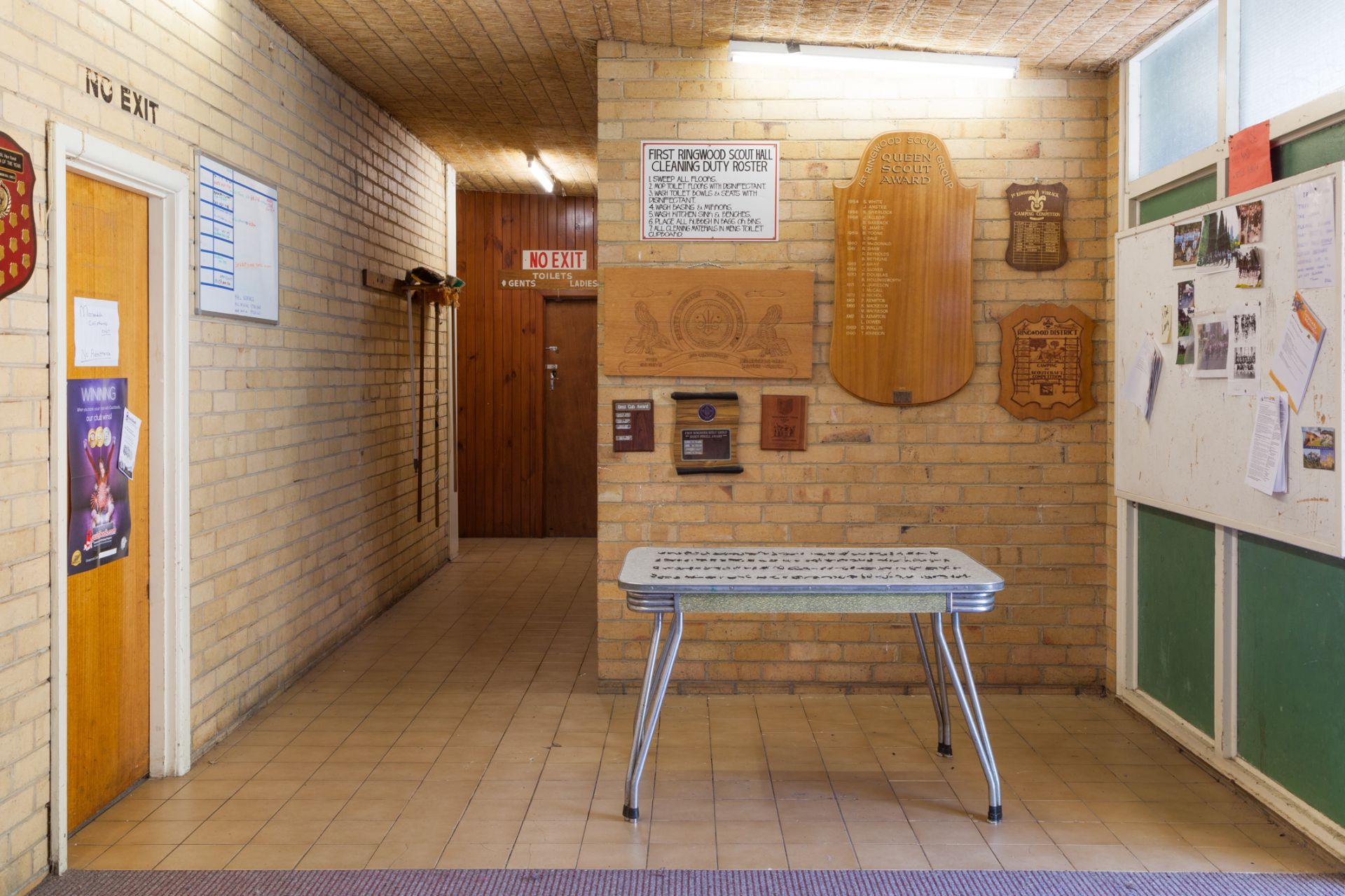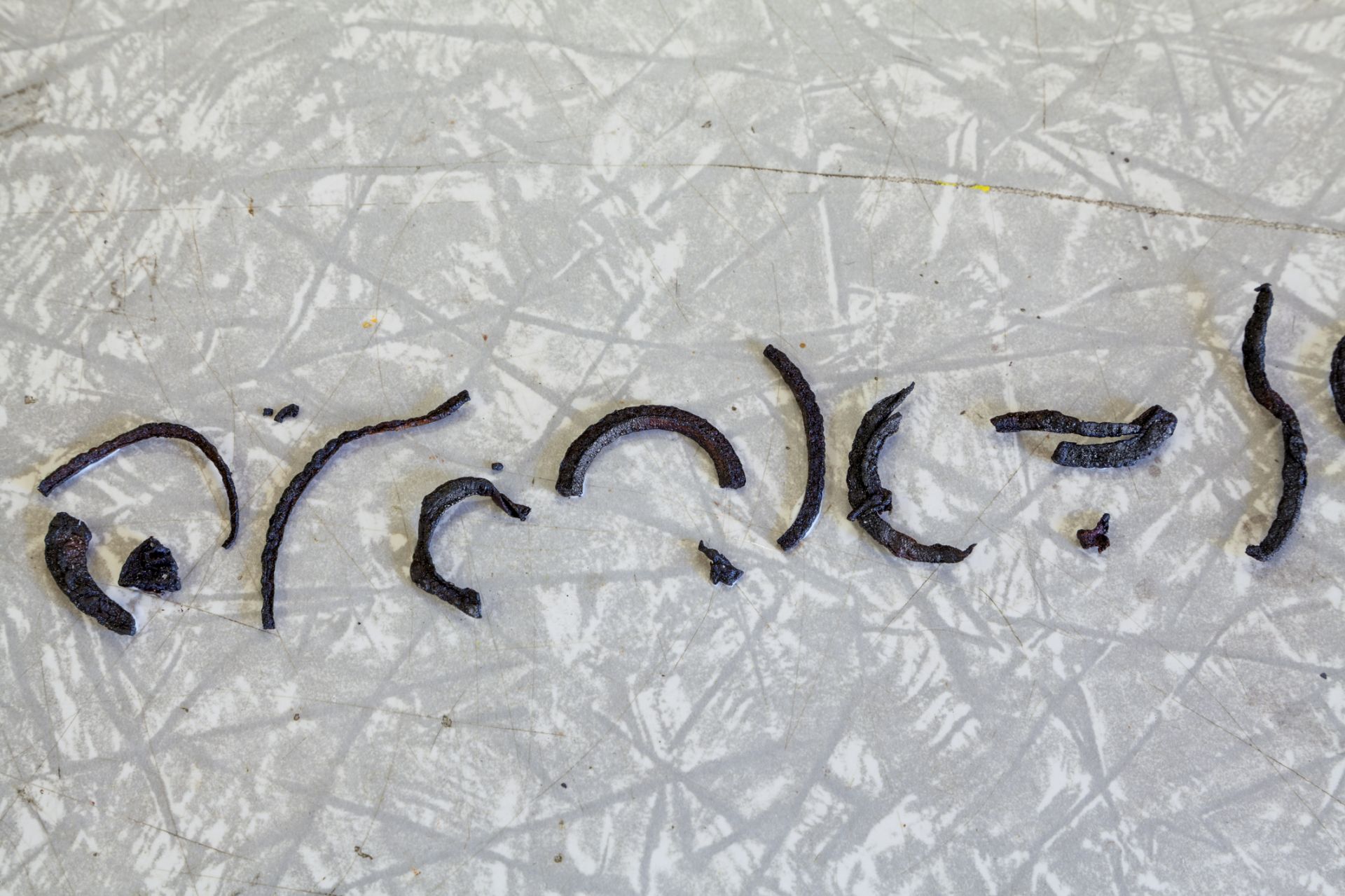 Untitled
Burnt toast scrapings on a chopping board.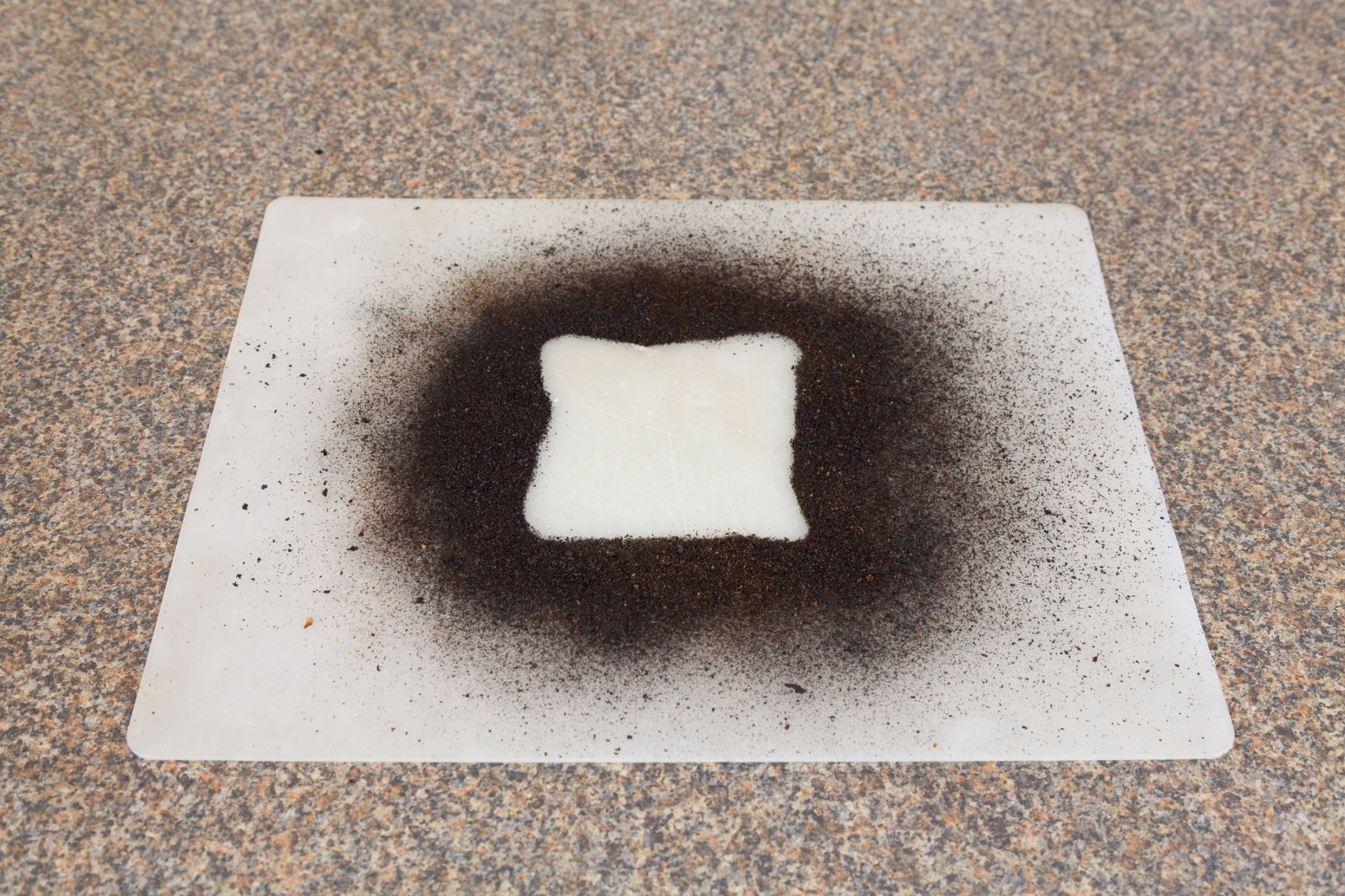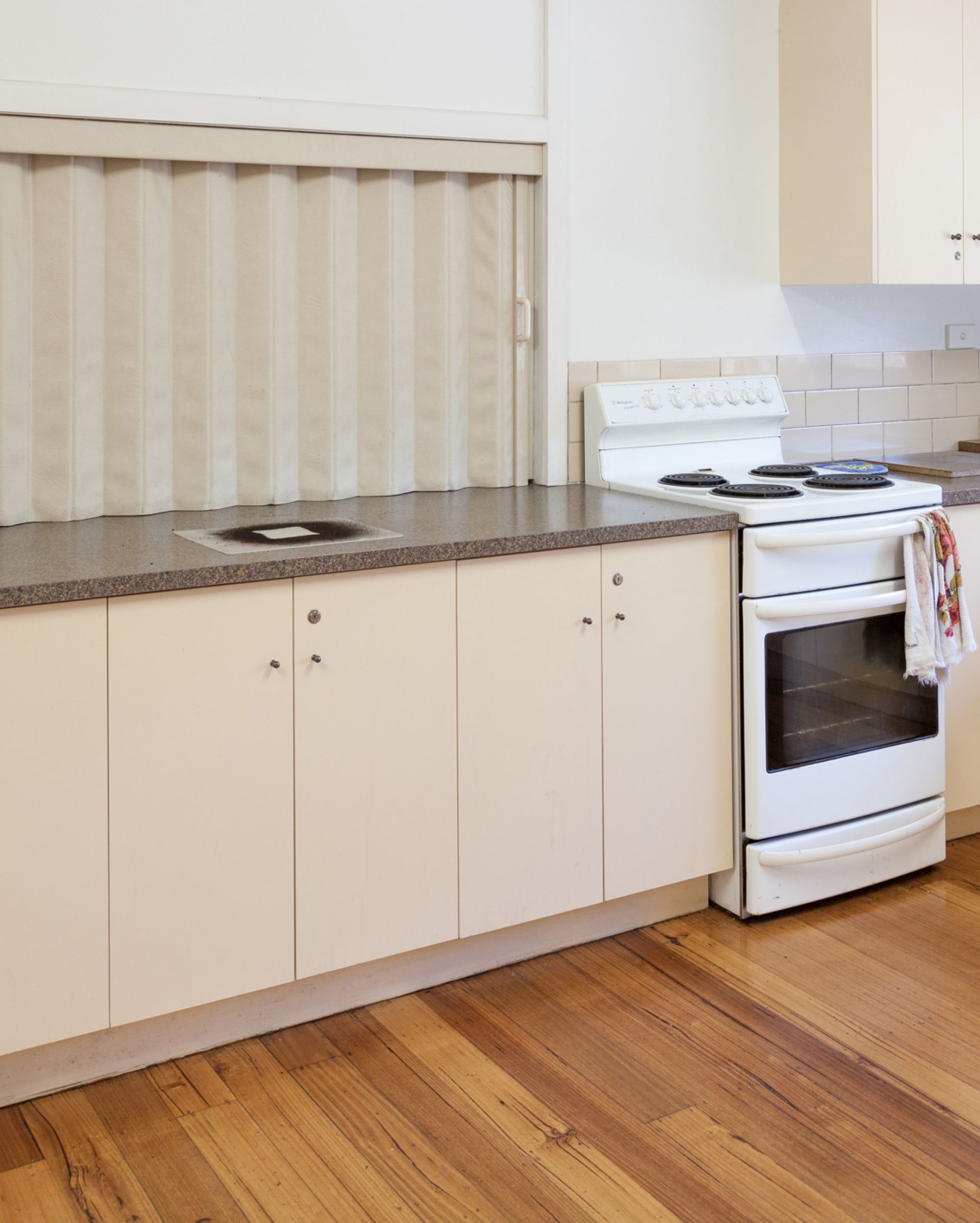 Untitled
Boost chocolate bars, basketball shoes.