I IS ANOTHER
2010

Letter to the word, the individual to the collective. An ambiguous line between self and other.

i is another is an exhibition of six work first presented at Light Projects, Melbourne, 2010. Installation photography by Clare Rae and Jeremy Bakker.
ESSAY by Anna MacDonald


i is another
C-type photograph.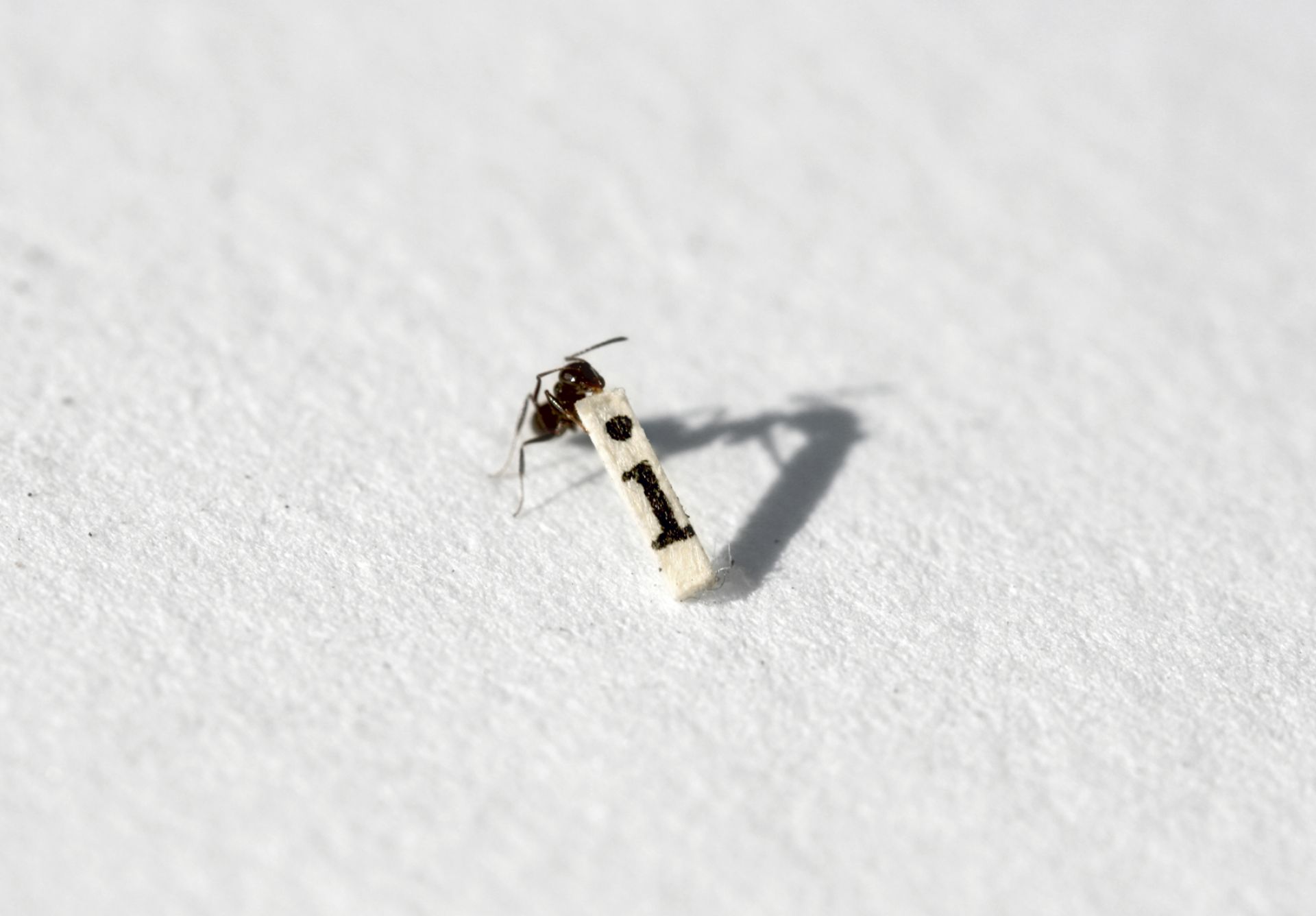 This does not mean nothing (The Diving Bell and the Butterfly)
All of the letters, punctuation marks and spaces between words cut from Jean-Dominique Bauby's "The Diving Bell and the Butterfly".
In the book, Bauby gives voice to his experience locked inside his paralyzed body with only the movement of an eyelid to convey his continued conscious experience. His speech therapist finds a way through the silence, she calls out letters of the alphabet and Bauby blinks to indicate the correct letter for the word he wishes to communicate. And so the process continues, letter by blinked letter, until his story is transcribed.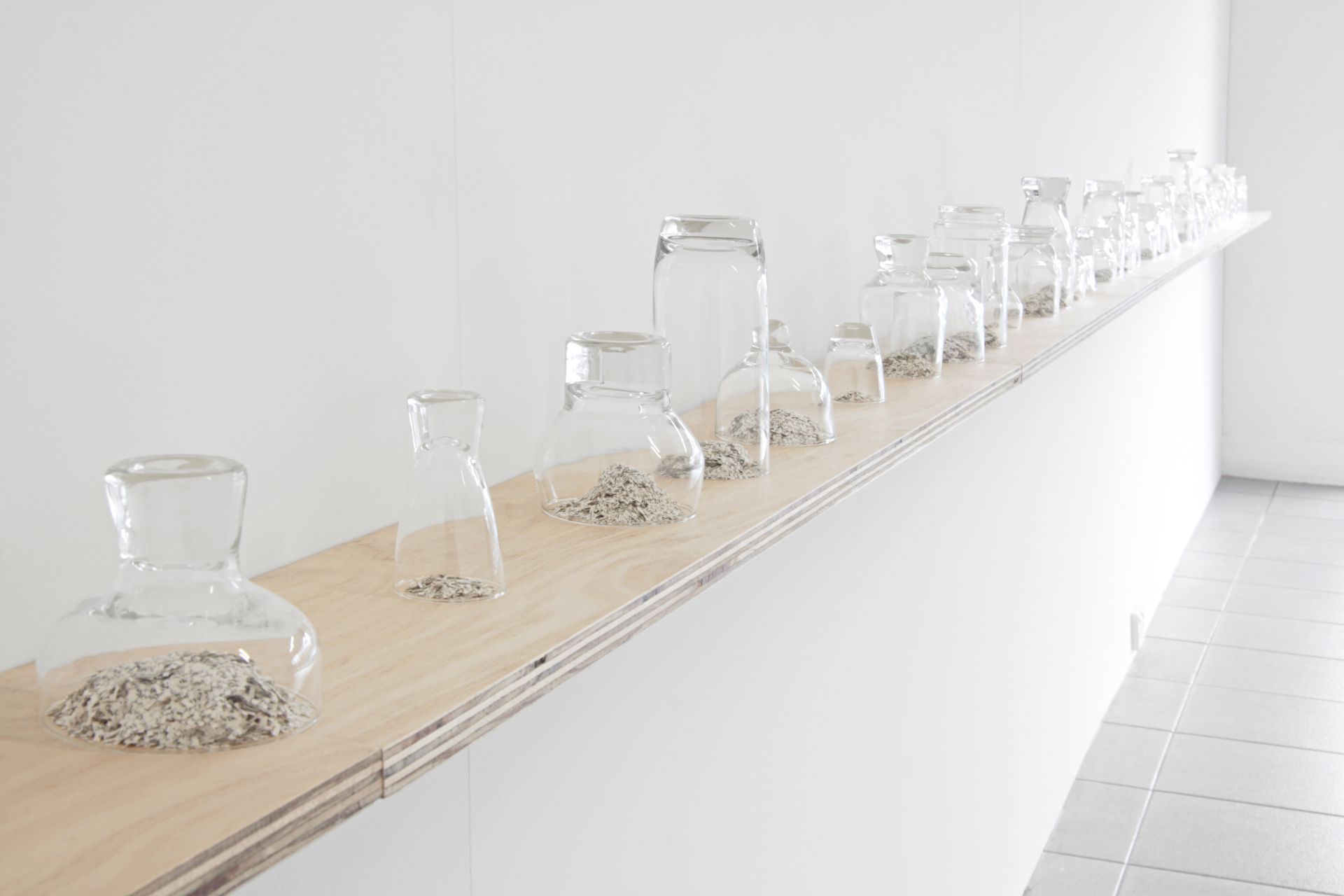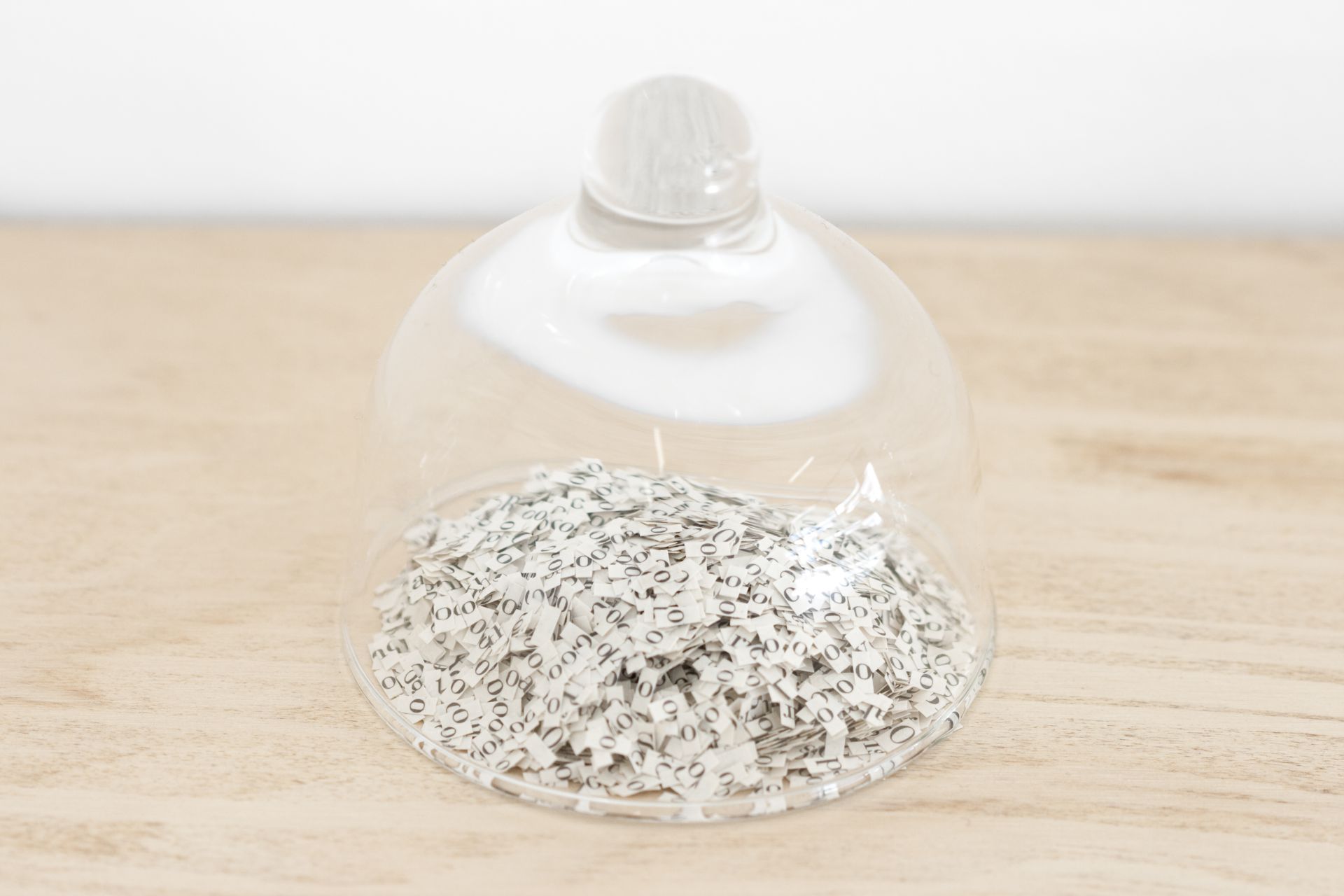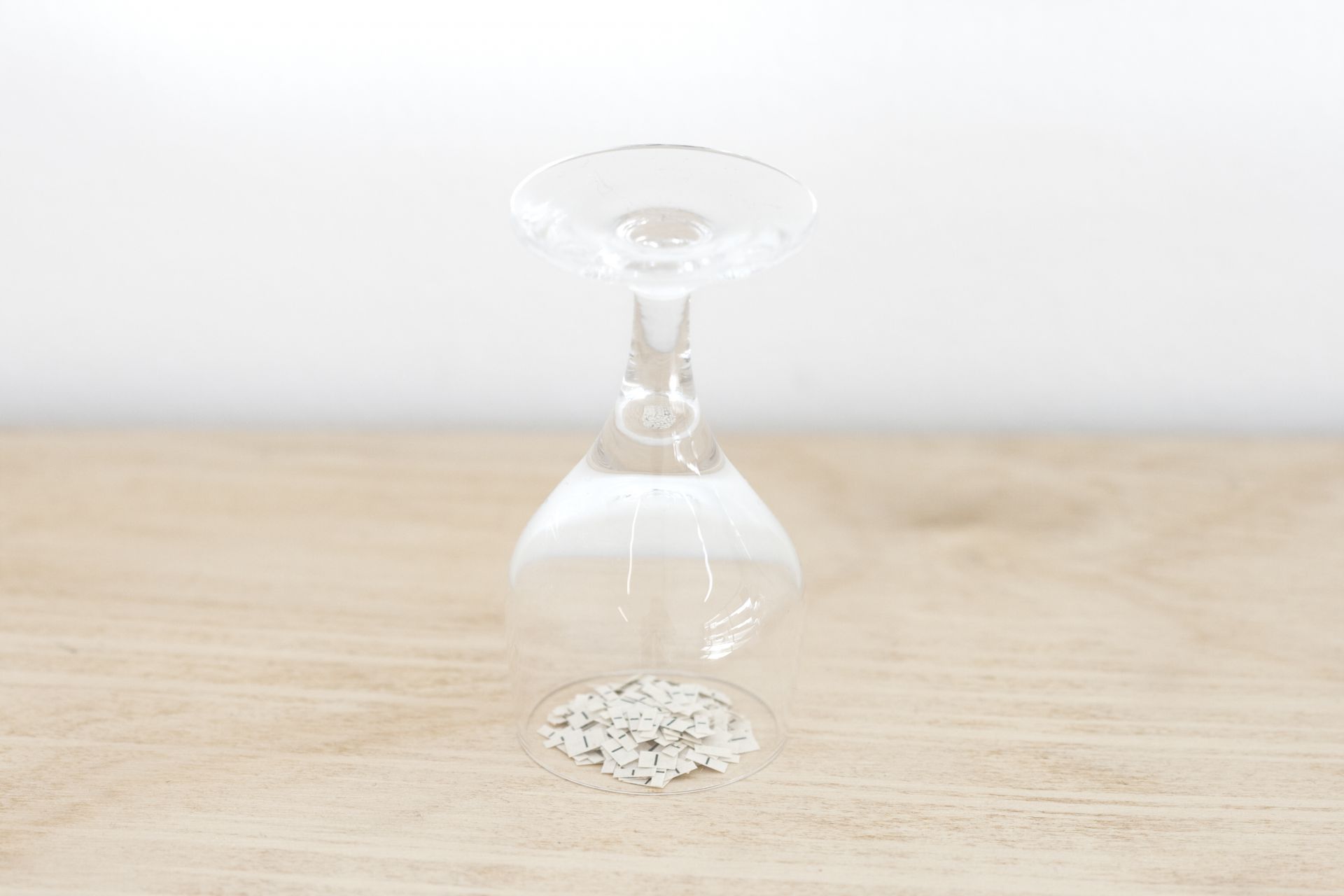 Slow Dance
C-type photograph.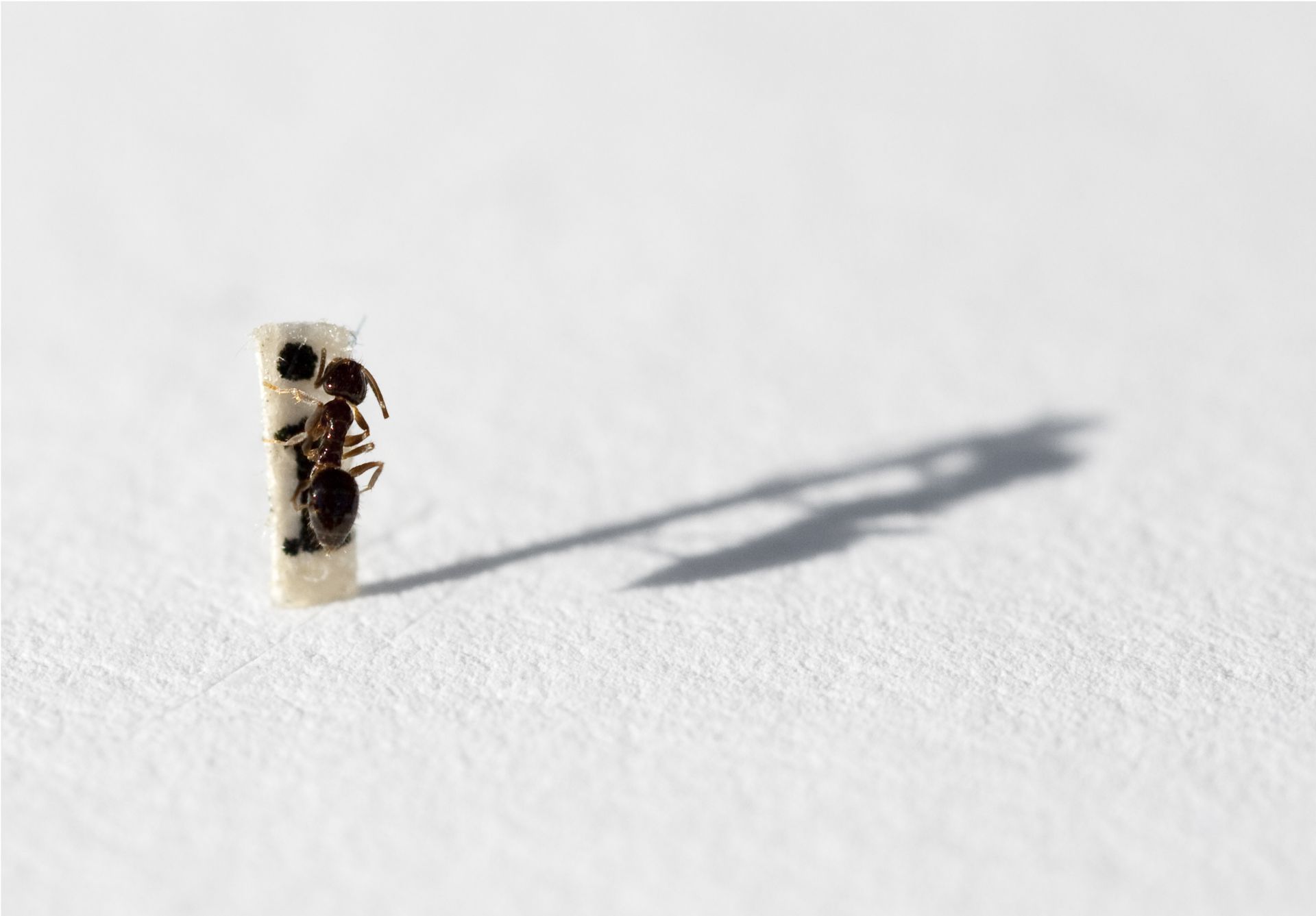 Ongoing
C-type photograph.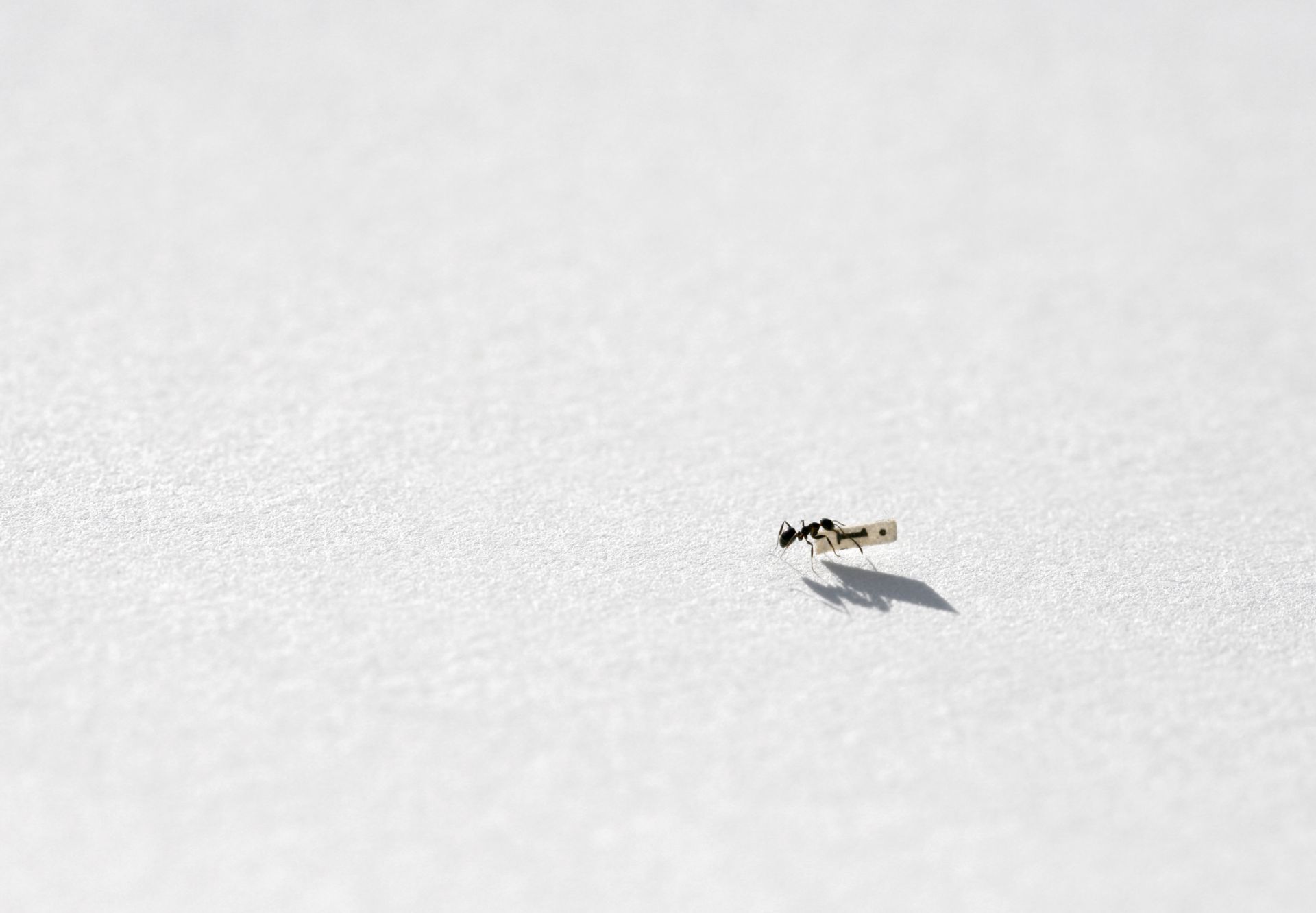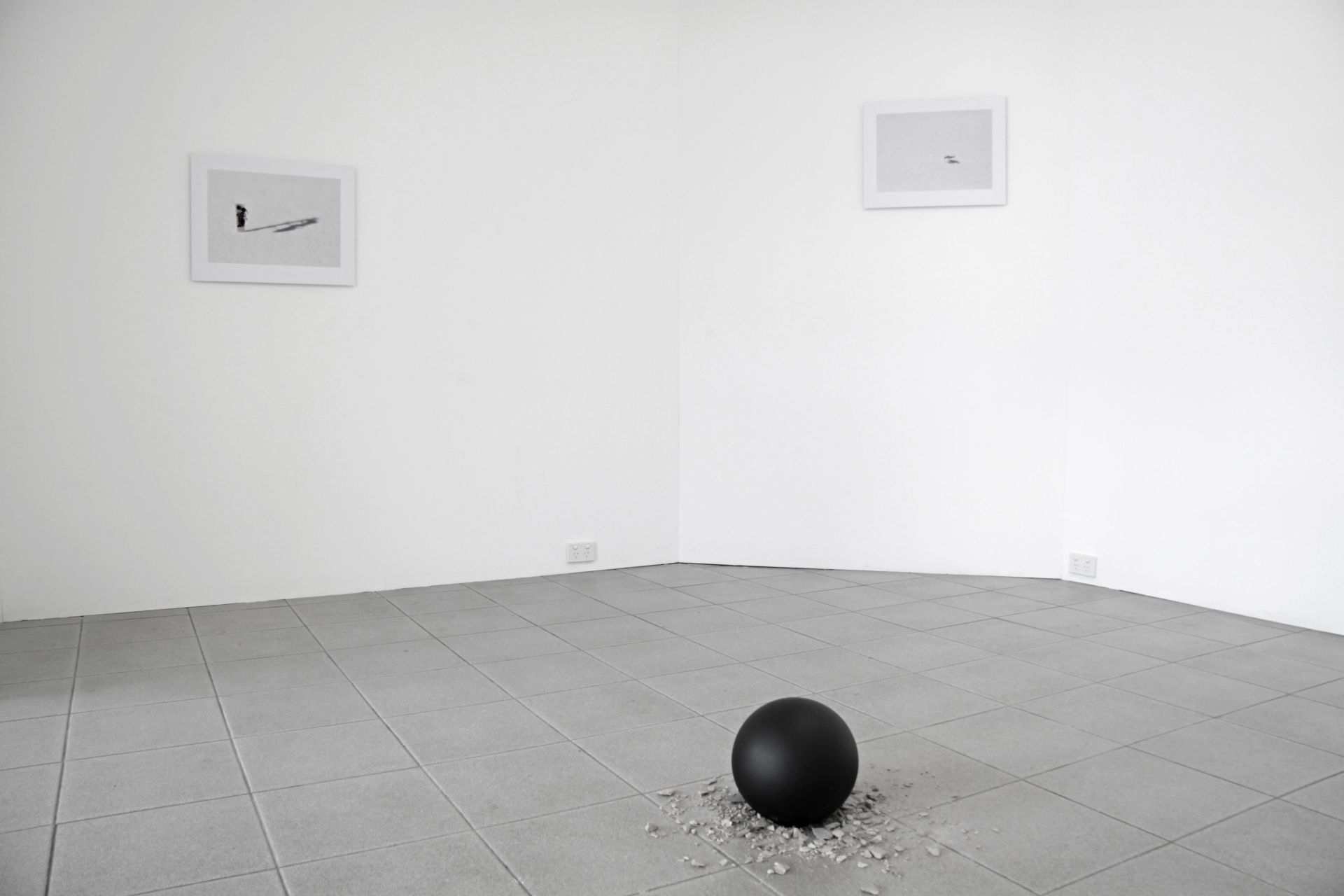 Punctuate
Bowling ball, broken floor tiles.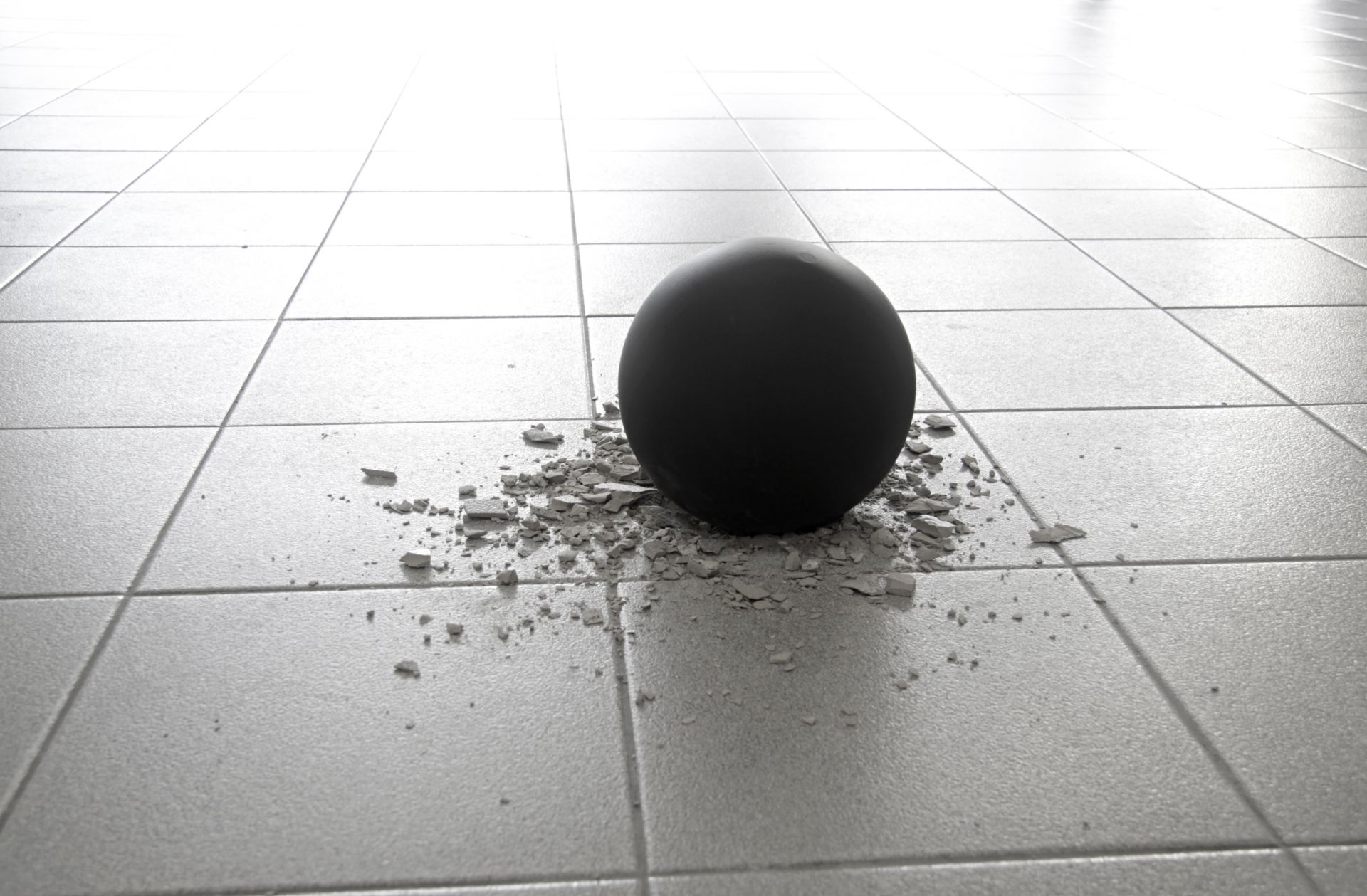 Untitled
Lightbox, books and letters.