Dwelling
2011
Scattered elements come together, a temporary home, a moment of equilibrium, before dispersing once again.
Two works presented for the second iteration of Immanent Landscape, curated by Utako Shindo and Hanae Nakao, Kurumaya Museum of Art in Oyama, Japan.
Photography by Keizo Kioku, courtesy of Kurumaya Museum of Art


Here With You
Wax-cast thumbprints attached to hornets' nest.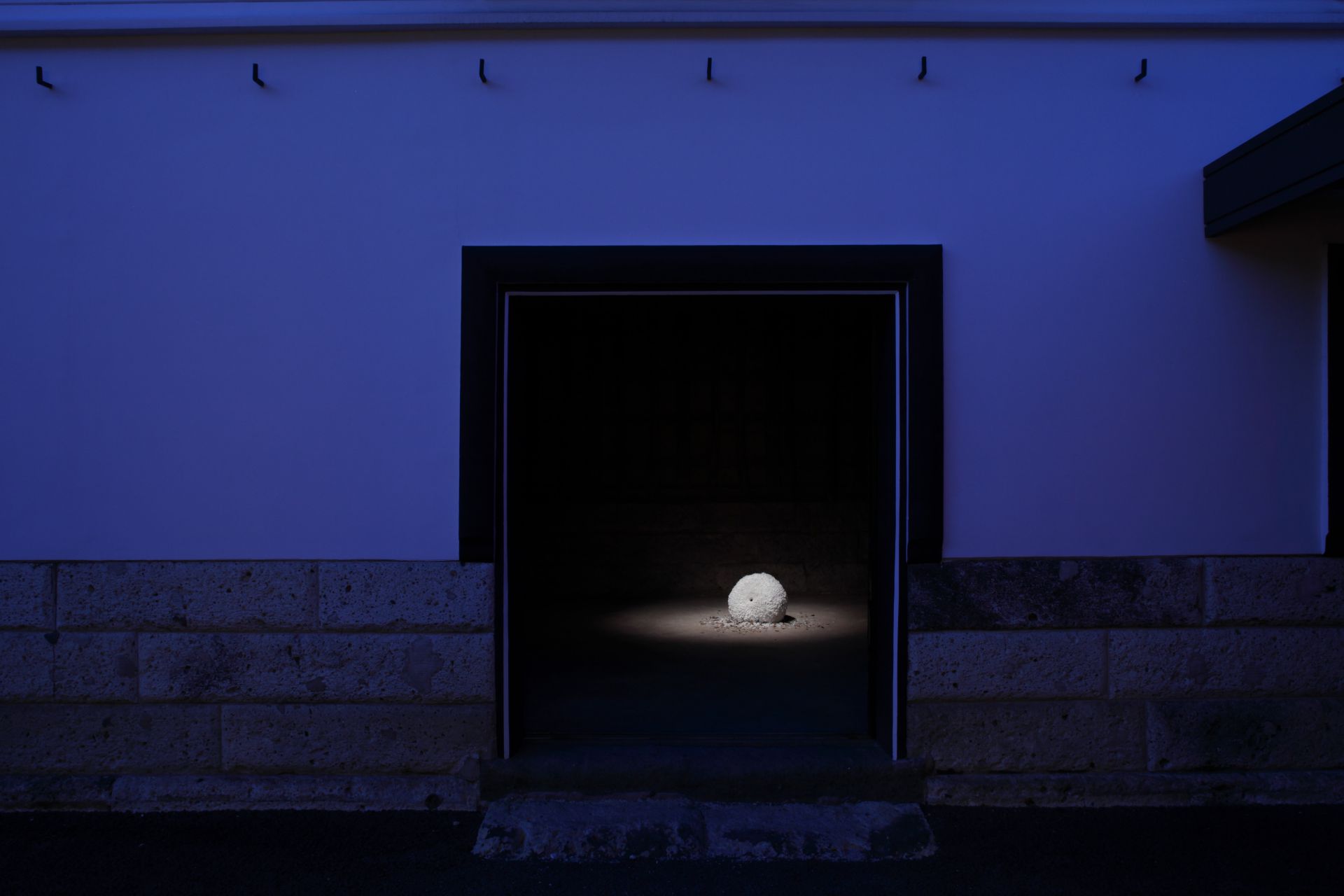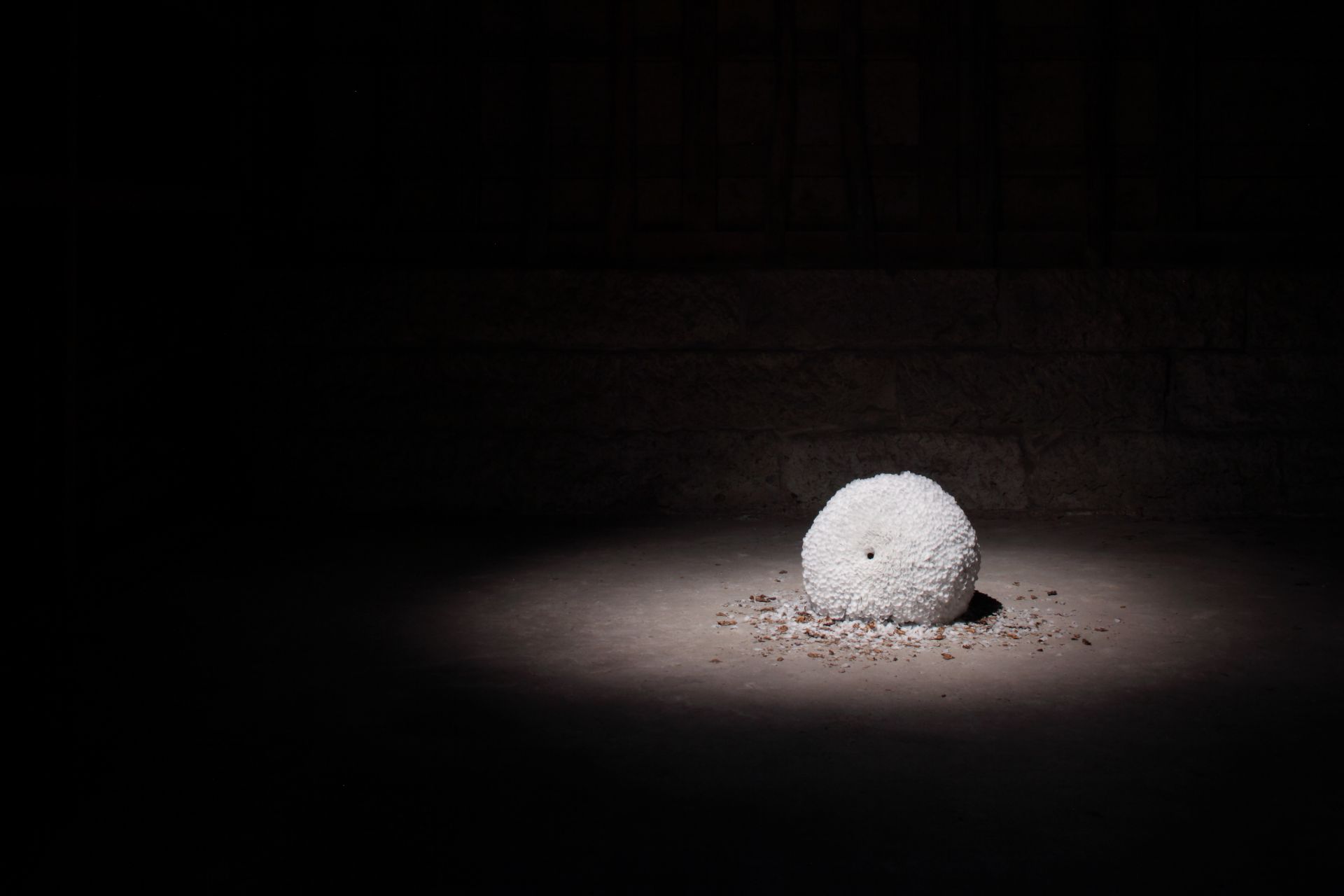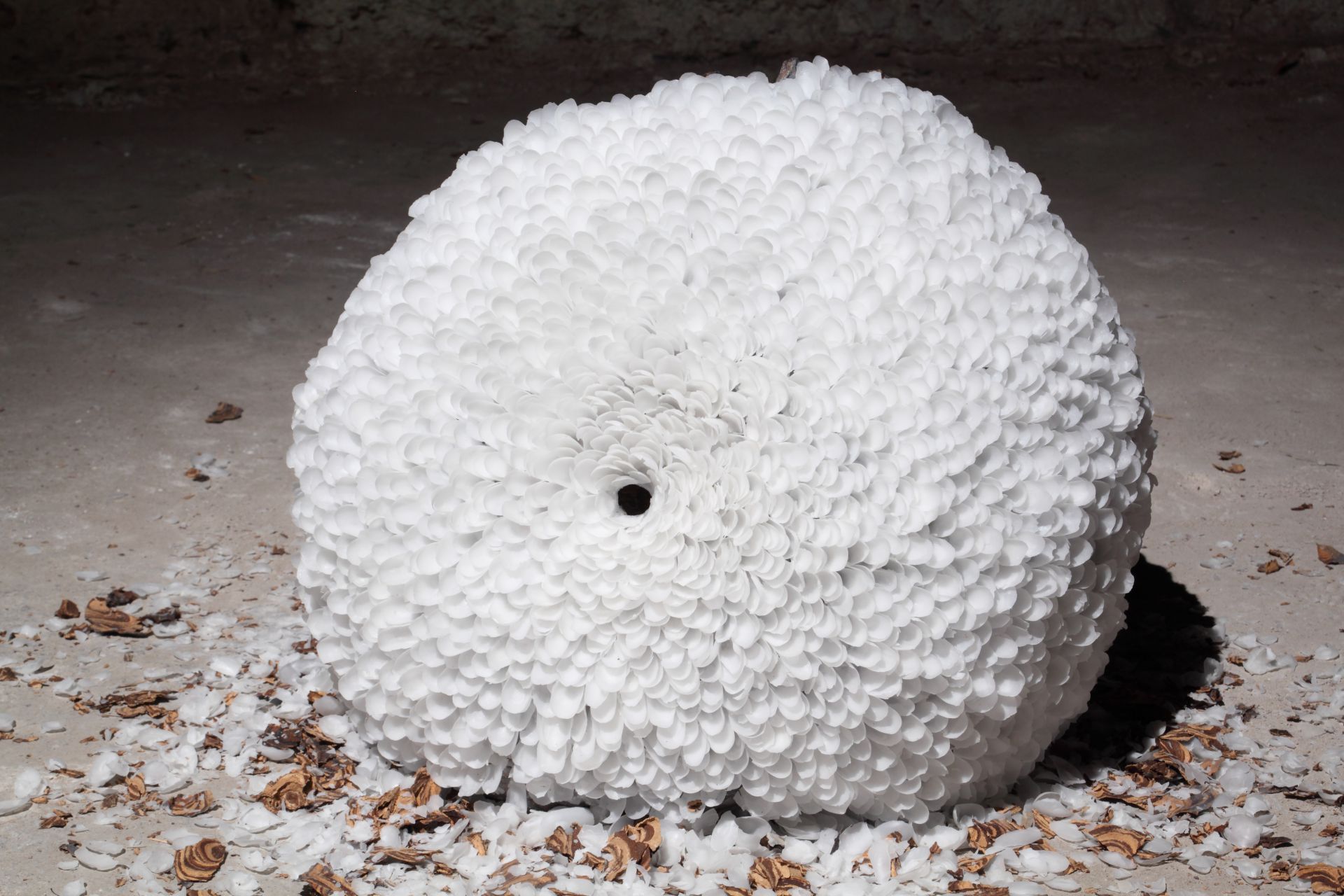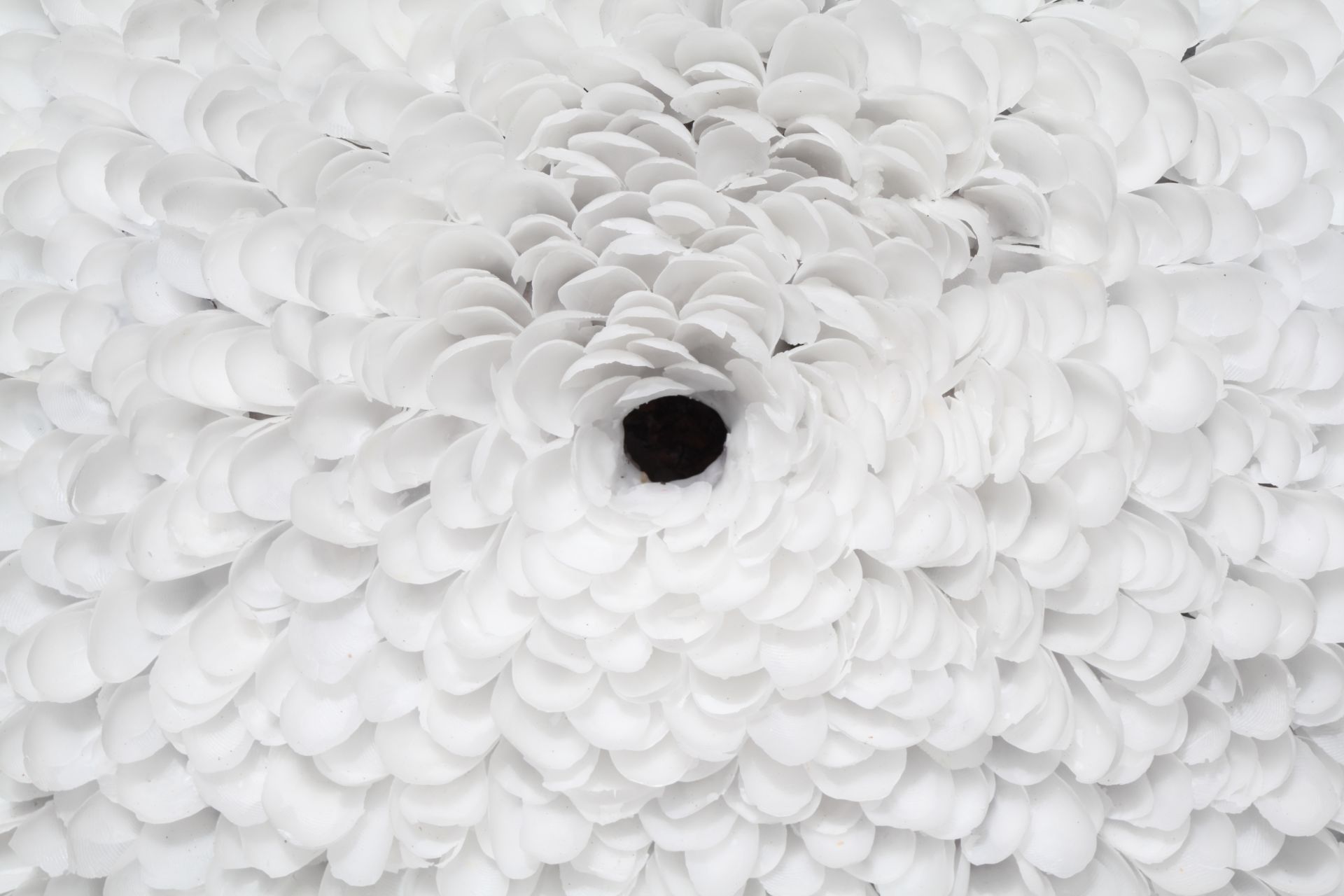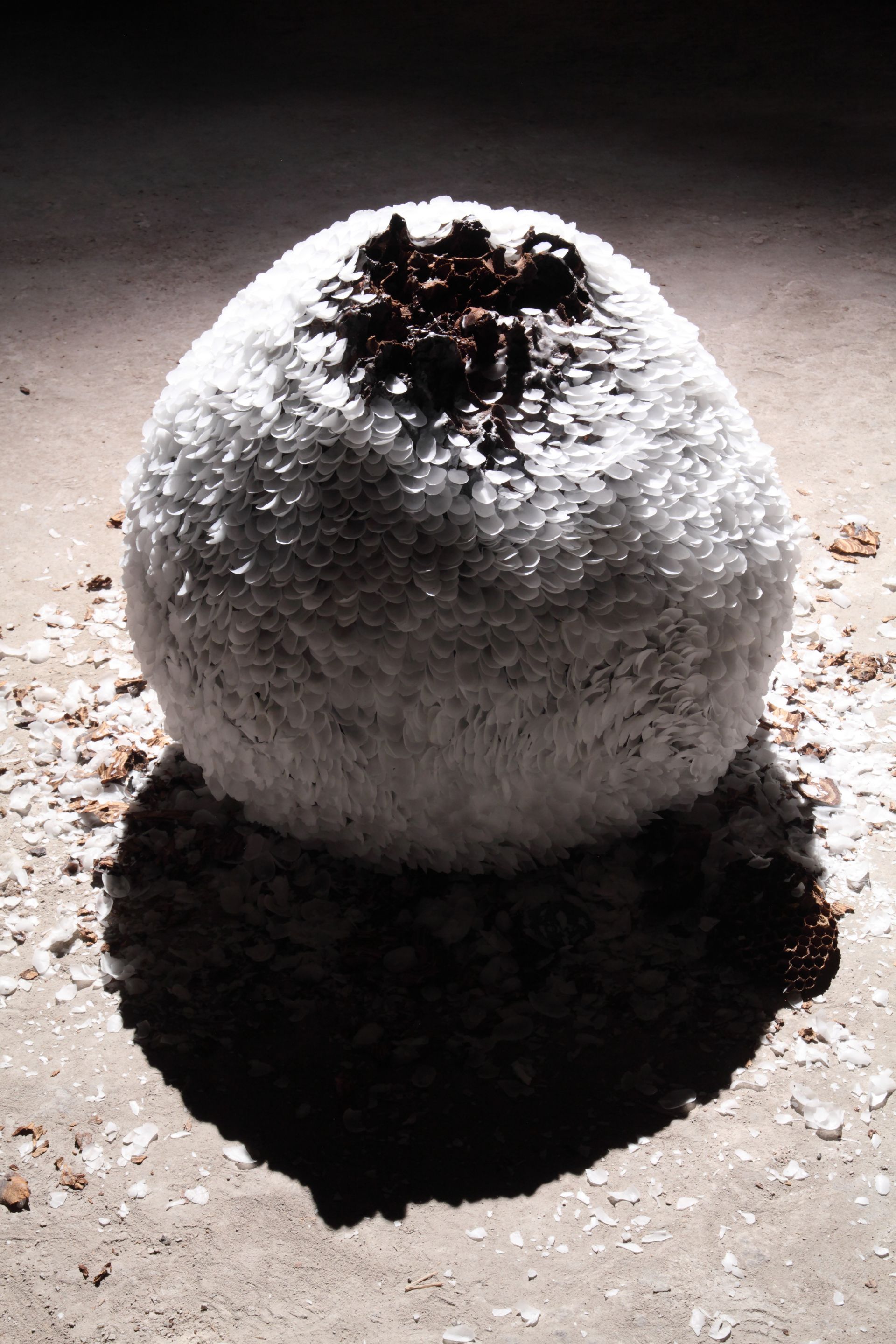 Within/Without
Pencil marks on paper.